What does the Vatican, diarrhea, and an energy drink have in common?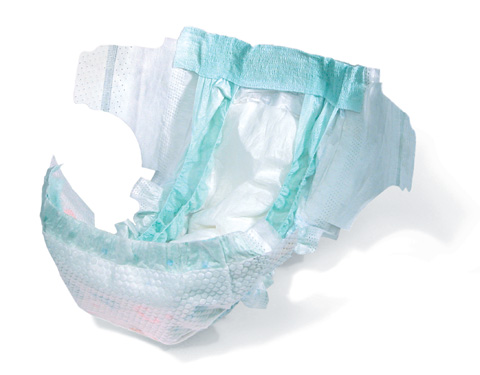 Answer: They were all involved in my midnight round of child care.
Porter woke up screaming in pain from bad diarrhea and gas pains. Poor little guy. I stayed up with him, thanks to an energy drink, and was able to calm his tummy down. I even got to watch a little bit of a documentary on the Vatican!
The circumstances were horrible, but a night in which I cuddle with my little man and watch the history channel without interruption isn't too shabby a night at all. :)
Thank you Porter for letting Mommy help to make you feel better! Mwah!